You may know it there are many ways to earn free bitcoin. This is today's trend, social sites are popular and growing. People love to be active on pages too.
It is same on these community sites which pay to be active whether dollars, bitcoins or free gifts.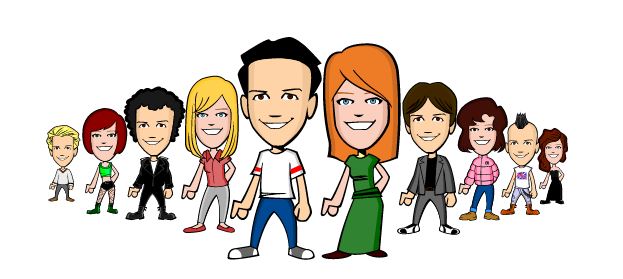 Free bitoins
As I am writing here on EarnBTC, about free bitcoins to visit only not PTC or survey sites. I have my personal experience on survey sites, they do not always have surveys and if available not for international users.
So, in this post know one site which is a community site same like facebook and twitter. This is BitLanders, one more community site with some rewards and all in these days points and later convert it into cash payment or give it to charity.
BitLanders community
BitLanders another community site pays in bitcoin. Here you can post micro posts like twitter in 160 chatacter and blog post where you can write article.
You get more here. Blog and micro post are not enough, you can upload videos and photos all these can be seen on you personal page visit for a look at personal page. All your activity will give you some points here which can be exchange for advertise on BitLanders site to thousand of people.
Here you can create your avatar choosing hair, cloth and more so you do not upload your own photo. Most of the people do not want to show the own picture in the profile page. Your avatar can be changed, for dressing you have to get it from the store which cost you some diamonds you earned from your activity.
There is bonus to login daily. I earned second day of my visit to this site.